Invisalign Go in Fremont
Invisalign Go allows for automated, chairside case assessments and notifications to help guide clinicians' treatment recommendations and includes a simplified prescription form based upon the patient's multiple chief concerns. In addition, users have access to automated multiple treatment plans and filters tailored to enable dental professionals to offer solutions for each patient's unique preferences.
Simulates Your Selfie
Take a smiling selfie and we'll show you what Invisalign® treatment can do for you.
Using your smart phone scan the below QR code: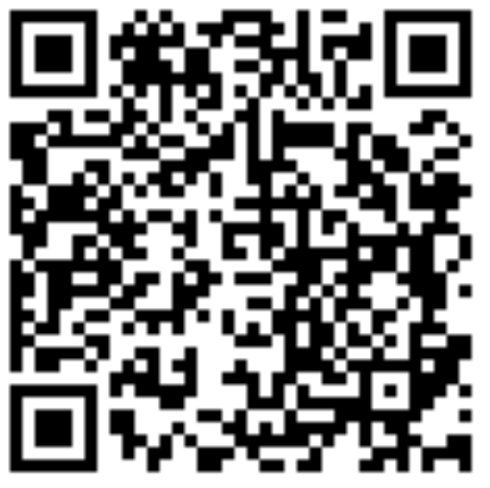 Or Click the link: https://providerbio.invisalign.com/sv/465732
This link shows how the process works.
Invisalign Go | Why Invisalign Go