Dr. Bina B. Joshi DDS, Fremont Dentist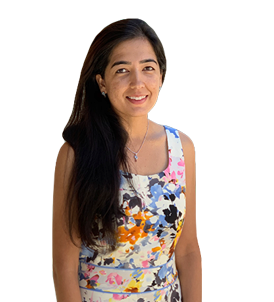 Background and Credentials
Dr. Bina Joshi obtained her license to practice from the prestigious University of Southern California USC) School of Dentistry. Before this accomplishment, she earned her Bachelor's Degree in Business Administration from University of Southern California (USC) Marshall Business School. She is a member of the American Dental Association, California Dental Association, and Southern Alameda Dental Society.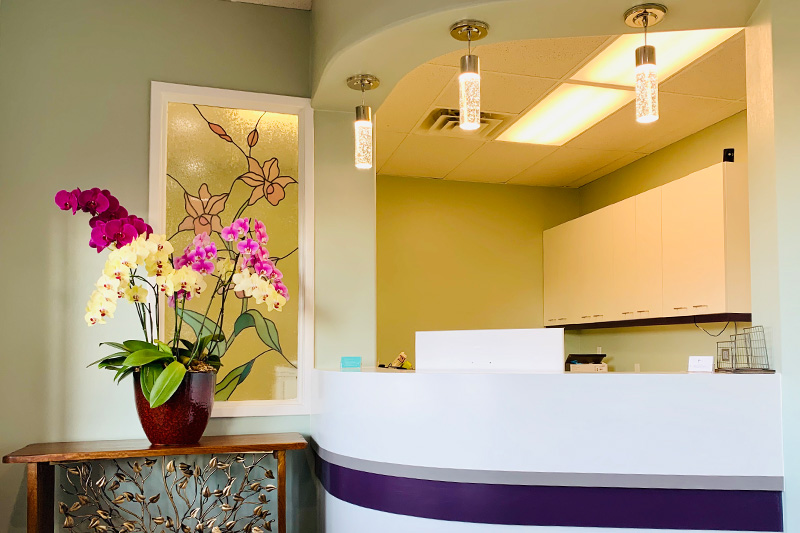 A Sincere Passion for Dentistry
Dr. Bina Joshi has a passion for dentistry that was instilled at a young age. Her father being a dentist has been her role model and mentor. After dental school, she has been working alongside her father to build his practice. She truly enjoys transforming beautiful smiles and making a difference one smile at a time. As she opens her own office in the Bay Area, Dr. Joshi has the same focus... To create one smile at a time.
In her free time
Dr. Bina Joshi loves spending time with her husband hiking, playing badminton, exploring new places and trying new cuisines. She enjoys volunteering and, in the past, participated in free dental clinics and has traveled overseas to provide free dental services.